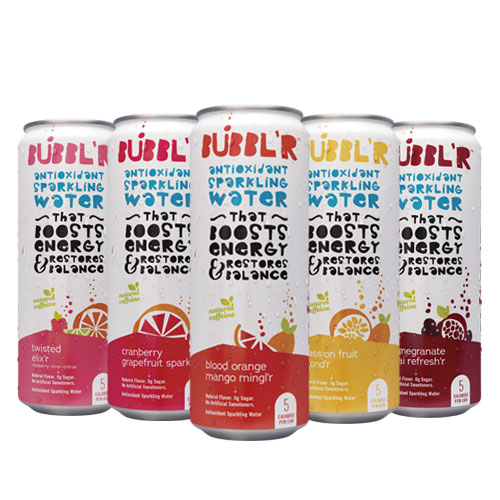 Bubbl'r
BUBBL'R is an antioxidant sparkling water that features natural flavors and colors, no artificial sweeteners, and naturally sourced caffeine.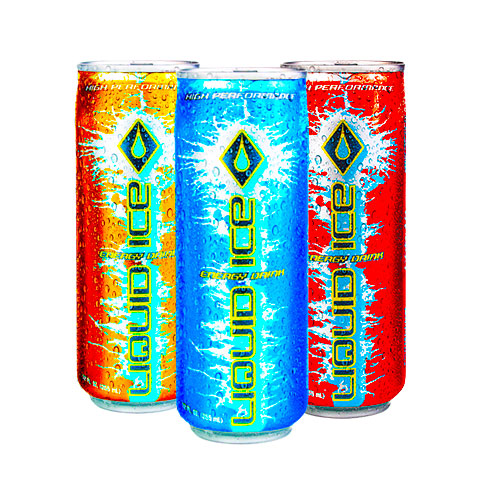 Liquid Ice
Liquid Ice comes in captivating flavors that offer a unique combination of nostalgic taste and performance-enhancing ingredients, all in an eye- catching package.
With its vibrant colors and advanced formulation, that doesn't give you jitters, Liquid Ice blends natural flavors with vitamins B3, B5, B6, and B12 to invigorate the body in the healthiest way.