18 Sep

"Once Upon A Mountain": The Story of Deer Park Water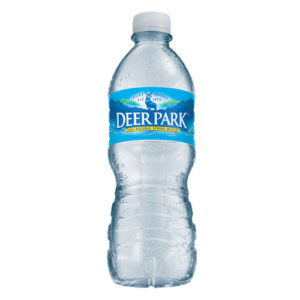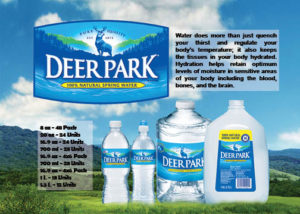 In 1873, the Deer Park Hotel opened its ways to guests making a trip to the very lovely Appalachian Mountains. Worked as a head resort and spa, the lodging immediately included "characteristic spring" to its rundown of pleasantries. They started packaging water from adjacent Boiling Spring (named for appearance, not temperature) for visitors to appreciate — including renowned people like Presidents Cleveland and Taft. In any case, the cordiality of the Deer Park Brand didn't stop there.
In 1905, The water was mainstream with inn visitors — so prevalent, truth be told, they requested that the B&O Railroad begin serving it on their trains. What's more, much the same as that, the railroad offered Deer Park Brand Natural Spring Water in their feasting autos around 1905. The half-gallon glass bottles were marked "Not For Sale" — a treat that was saved for travelers as it were. One hundred sixty gallons of Deer Park Brand water were served every day. (Discuss H2O in a hurry!)
Today, the Deer Park Brand keeps on spreading refreshment all through this incredible district. While we never again bottle our normal spring water from the well known Boiling Spring, we've extended our achieve more remote than any time in recent memory, sourcing water from 13 springs crosswise over four states. These springs keep on keeping the people invigorated — and guarantee the Deer Park heritage lives on for a considerable length of time to come.