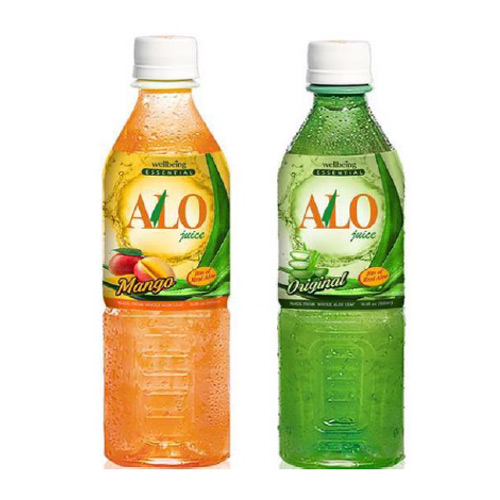 Alo Juice
Apart from its great and refreshing taste, ALO Juice® is packed with vitamins, minerals, essential amino acids, and enzymes to boost your energy, maintain proper immune function and support healthy digestive system. Furthermore, it also includes little bits of real Aloe!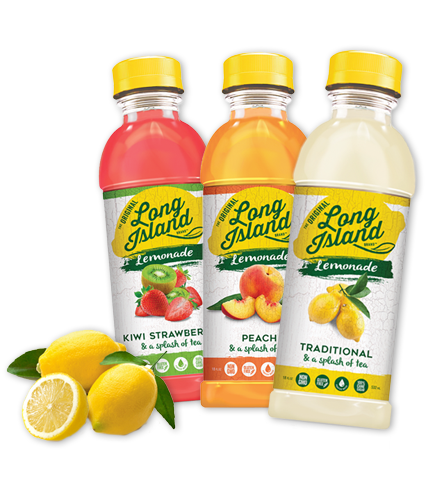 Long Island Lemonade
Introducing our all new Lemonade infused with a splash of tea and made with real fruit flavors, 100% raw cane sugar and non-GMO ingredients for a crisp, refreshing and natural taste.